A bold vision for North Delta
Soaring 29-storeys above North Delta's skyline, BM Group's stunning new mixed-use concrete tower, Walker House, will offer unobstructed sweeping vistas of the Fraser River, mountains and urban landscape.
Walker House is perfectly positioned within a lively destination, neatly tucked along 120th Street and Scott Road; a short drive to the Scott Road and King George SkyTrain stations, retail, groceries, and more.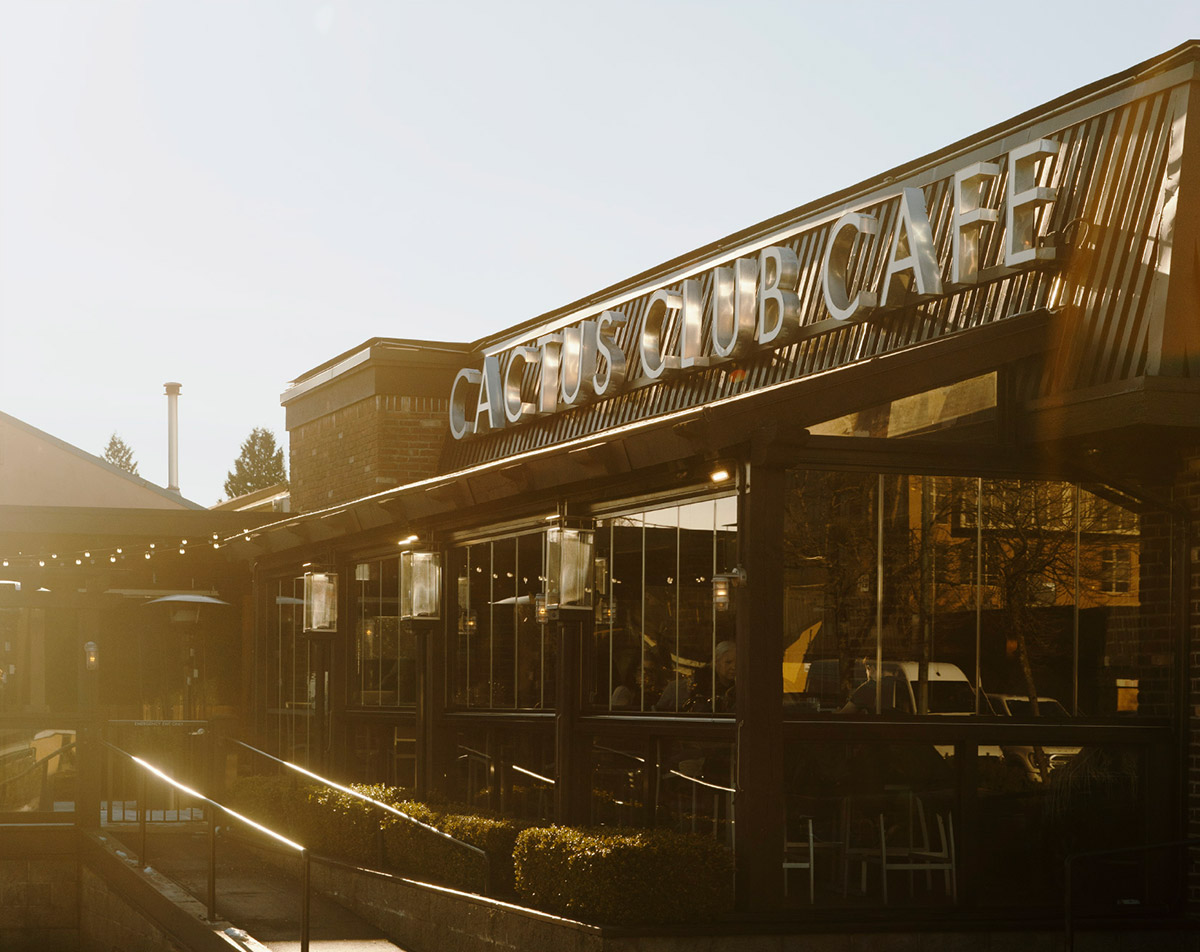 Vibrant neighbourhood, walkable community
Walker House has the unique distinction of being a connected community like none other. Abundant parks, green spaces and recreational opportunities are readily available just beyond your doorstep.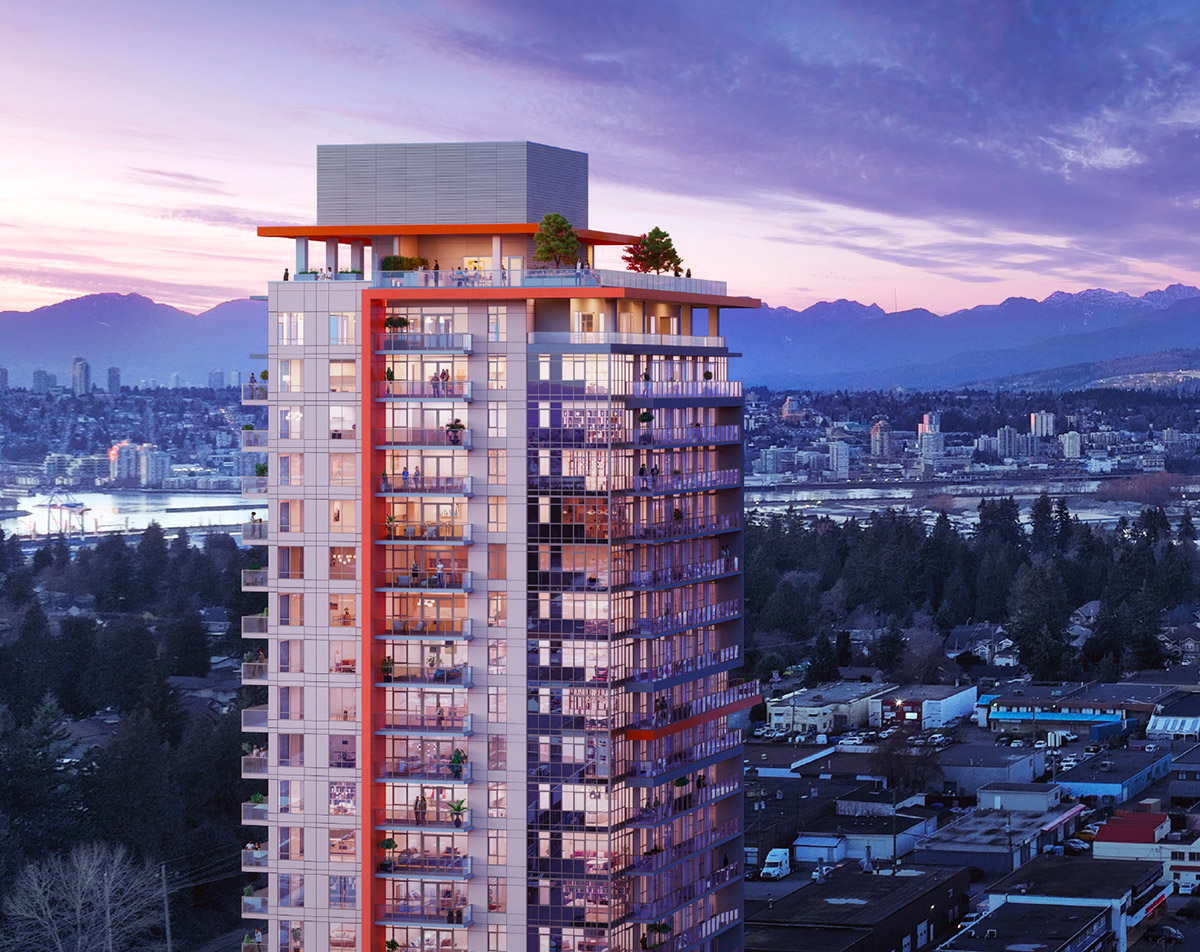 A new icon on the horizon
Walker House is the catalyst for Delta's visionary new community plan which will promote walkable, dynamic neighborhoods in the immediate area. The building's striking design and prominent stature will act as a beacon for all who call Walker House home.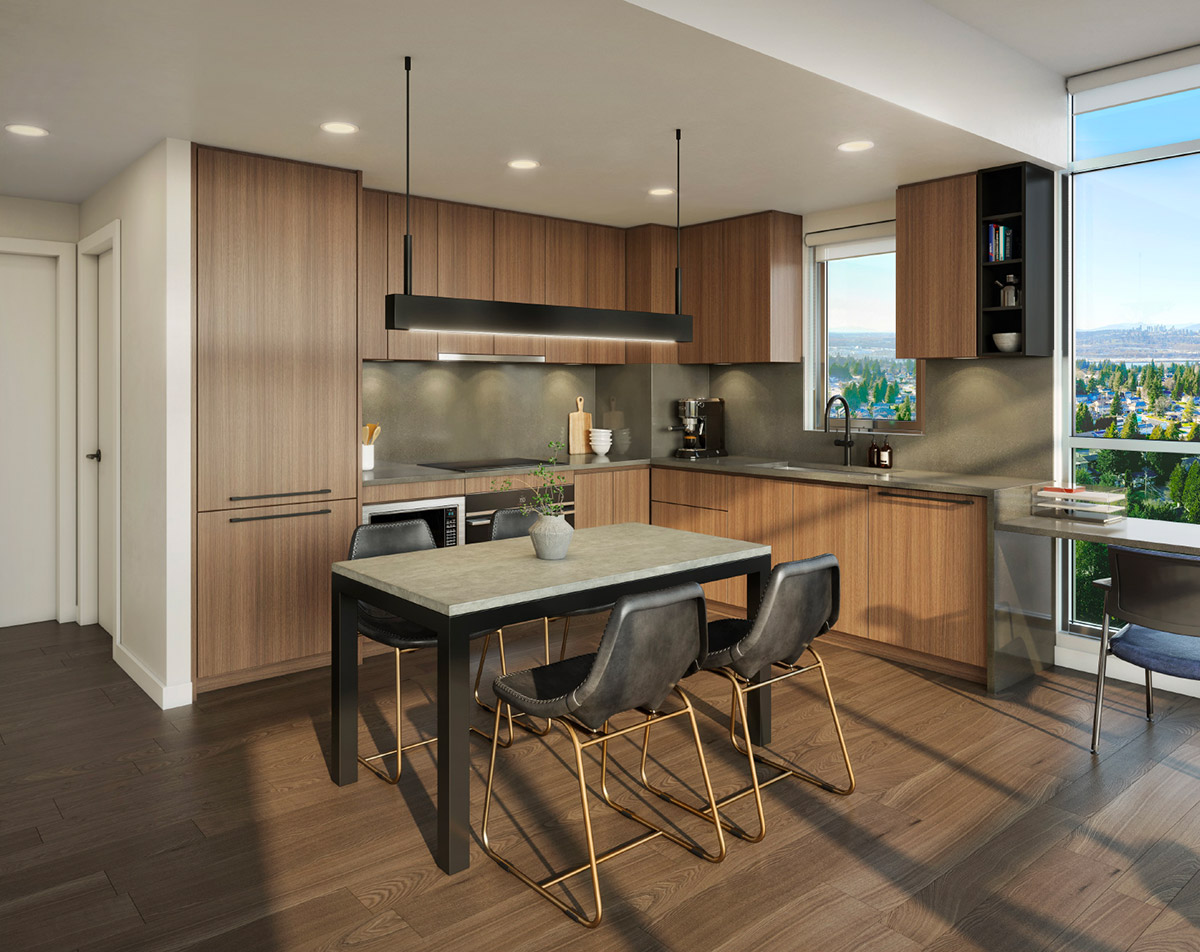 Floor plans intended for living
Thoughtfully created by Focus Architecture Inc., Walker House' floor plans are designed as highly efficient, square layouts that maximize circulation, functionality, and furniture placement.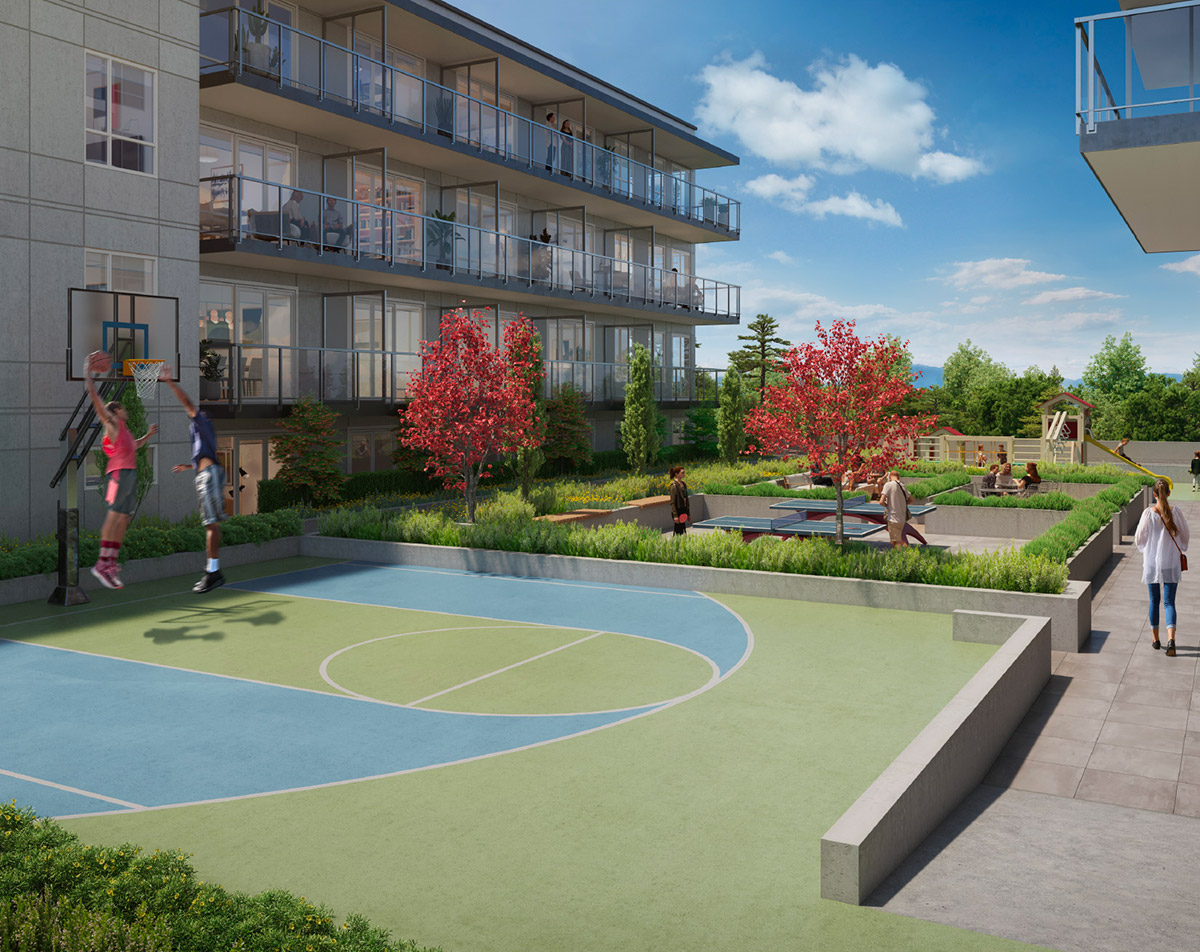 Amenities that foster community
Walker House residents will enjoy hosting impromptu soirees in the elegant entertainment lounge or rooftop deck. A state-of-the-art fitness facilty, smart parcel room with refrigerated lockers for food deliveries, and outdoor basketball court cater to your everyday needs.
Meet the Team
Walker House was envisioned by a team of local professionals who have deep ties to the community. Their expertise combined with their passion for creating liveable communities will bring this new vision for North Delta to life.